Dear Reader and Friend,
Welcome!
If you are using a smartphone or a tablet, I suggest you hold your device in a horizontal position, so as to be able to read all the content with ease.
Happy Reading!
"Out of the quarrel with others we make rhetoric; out of the quarrel with ourselves we make poetry." -W.B.Yeats
About Me...
I am Evita Arakelian, 23 years of age, and English literature has been my passion ever since I was eleven years old. I use this number with certainty because the path leading to all of the scribblings you have just read (and the ones you are about to read hopefully!), started from a pocket-book, with little bits and pieces of Shakespeare's poetry as its content. Not having been born in an English-speaking country, Shakespeare was known to me, only in name; but, working through the pages of this little book, very soon one thing became clear to me: I was holding in my hands something that was different, special; today I would call it "staggering"--an array of words, with only a stuttered "beautiful" for description; a new approach to expression, which I knew I wanted to discover. So, here I am, more than a decade later, an undergraduate student of English in the University of London, a graduate student of Creative Writing in the Open University, a published poet, and a poetry teacher. Fun stuff about me include the fact that I play the violin and enjoy making miniature figurines of favourite fictional characters, whenever possible.
I have been writing poetry for the better part of my life.  However, since you could, quite successfully, blackmail me with the poems written in my childhood and teenage years, these poems are strictly confidential! Perhaps a few words about those that aren't:
I write mostly in free verse, but free verse isn't all you'll find reading my work…after all, who doesn't turn to the warm and familiar dance of a common measure poem in the face of life's uncertainties? And who doesn't, after all is said and done, seek a quiet walk along the shores of a sonnet? 
As for subject matter, I write about all that inspires me: could be love, nature, human compassion, gender equality, poetry itself, language, or even something as taken-for-granted as a kettle, a sewing kit, etc.
In sharing my work with  you, it is my first and foremost desire to tell you, in my own words, but possibly your voice, about all that I see in this life that is perfectly imperfect, haphazardly beautiful, and also, given our combined voices, capable of being a little less broken, a little more unique.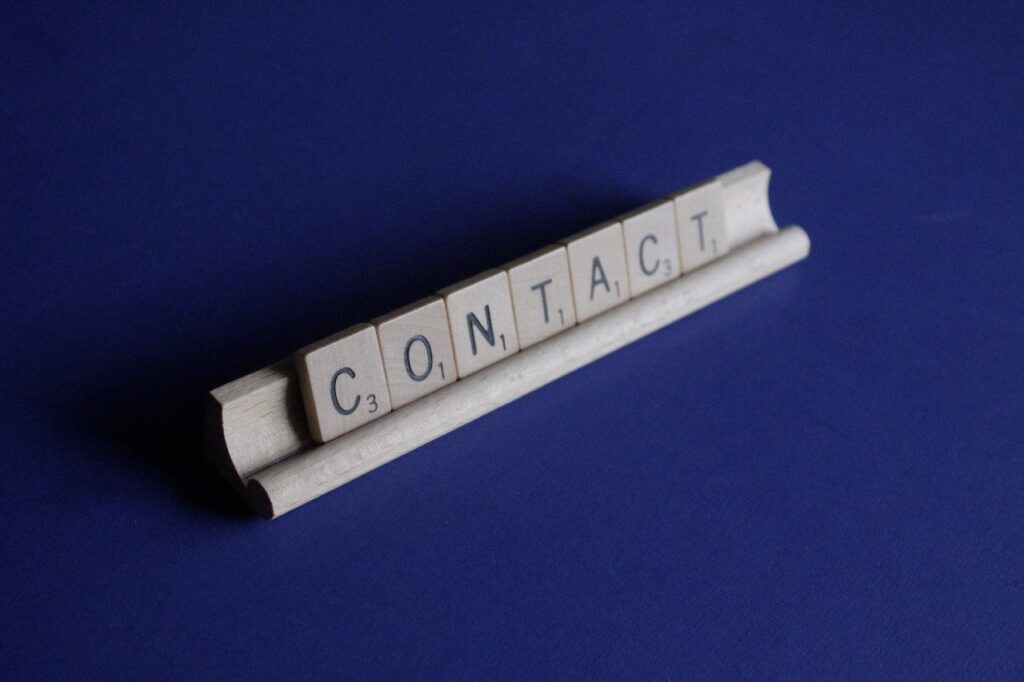 Yes, please do! I will be delighted to receive your comments and ideas. After all, my work really begins once you read it and grows with your individual interpretation…
So, without further ado, here's my email:
evitaarakelian@yahoo.com
evita@dippedinwords.com
"If you are a dreamer, come in
If you are a dreamer, a wisher, a liar
A hope-er, a pray-er, a magic bean buyer…
If you're a pretender, come sit by my fire,
For we have some flax-golden tales to spin.
Come in!
Come in!"
-Shel Silverstein
You may read some of my work in my blog: